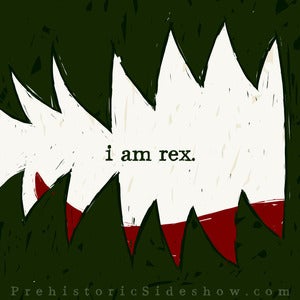 $

3.00
Greg The Megabeaver's Prehistoric Sideshow :: Official Merch
3" x 3" sticker of awesome.
::PRE-ORDER::
You will be purchasing a pre-ordered product. The product you order will be shipped out approximately 2 weeks from ordering.
Shipping Info.
All orders are processed immediately, but shipped out on Fridays. Transit time takes anywhere from 2-8 business days depending upon location. (up to 2 weeks for UK customers)
please contact us with any concerns.